We appreciate your questions regarding your animals and are happy to do as much as possible to help allevia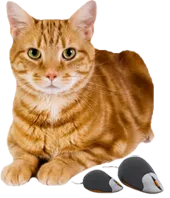 te any concerns you may have by answering them for you. If you have any other questions, please feel free to fill submit them to us. Thank you!
If you have a question you would like to ask, please click here to be taken to the "Submit A Question" Page.
QUESTION: From Val - My dog received a rabies vaccination shot last year at about this time. Does he need one now? I thought they were good for three years.
ANSWER: If the rabies vaccination last year was the first rabies vaccination he/she has had, then it is only good for a year. Second rabies vaccinations (if your dog is over a year old) and all rabies vaccinations thereafter last for three years. Thank you for your question!